Alireza Shamkhalchian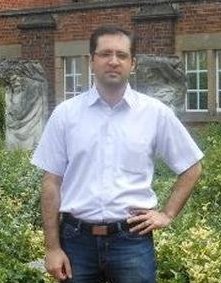 Alireza graduated in 2008 from the Ferdowsi University of Mashhad in Iran with a master's degree in the field of hydraulic engineering.
From 2008-2014, he worked for a consulting engineering company where he experienced different responsibilities including expert, project manager, manager of the hydraulic unit and managing director.
Completing his MSc course, Alireza maintained his communication with academic areas. Accomplishing a research project with his MSc University, teaching in various universities, publishing several papers in conferences and journals are examples of his academic activities.
In 2015, he was accepted as an IPhD student in the University of Southampton.  His prior research is in numerical modelling of open channel flows which he has studied since his the start of his MSc and which remains a great source of interest. Currently he is focused on 'Developing high performance numerical models for large-scale flood inundation'.
Main Supervisor: Dr Gustavo de Almeida
---
Xin Qi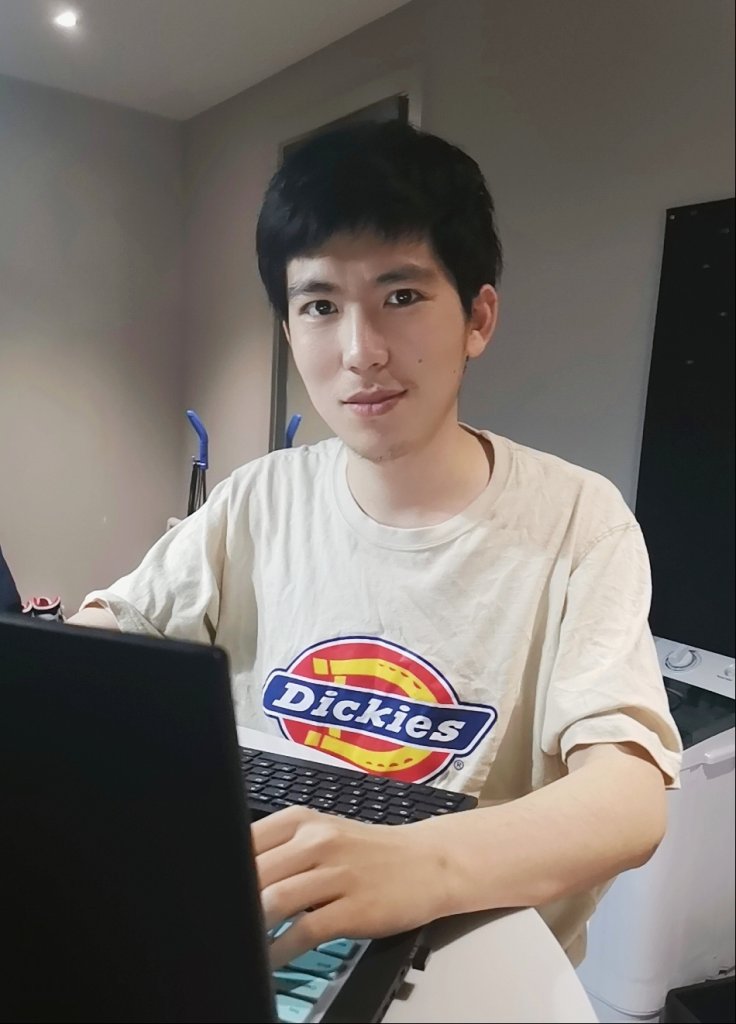 I graduated in Water Conservancy and Hydropower Engineering (BSc) at Hohai University in 2016. I was awarded the degree of Master of Engineering (Environmental) at the University of Melbourne in 2018. After graduation, I started to work as a professional water engineer in Bilan Hydraulic Co.,Ltd. In September 2019, I became a PhD student in Water and Environment Engineering Research Group at the University of Southampton. The aim of my research project is to develop a real-time flood forecasting system by applying machine learning (ML) tools that will substitute time-consuming physics-based models.
Supervisors: Dr Gustavo de Almeida and Dr Sergio Maldonado
---
Phoebe Pellew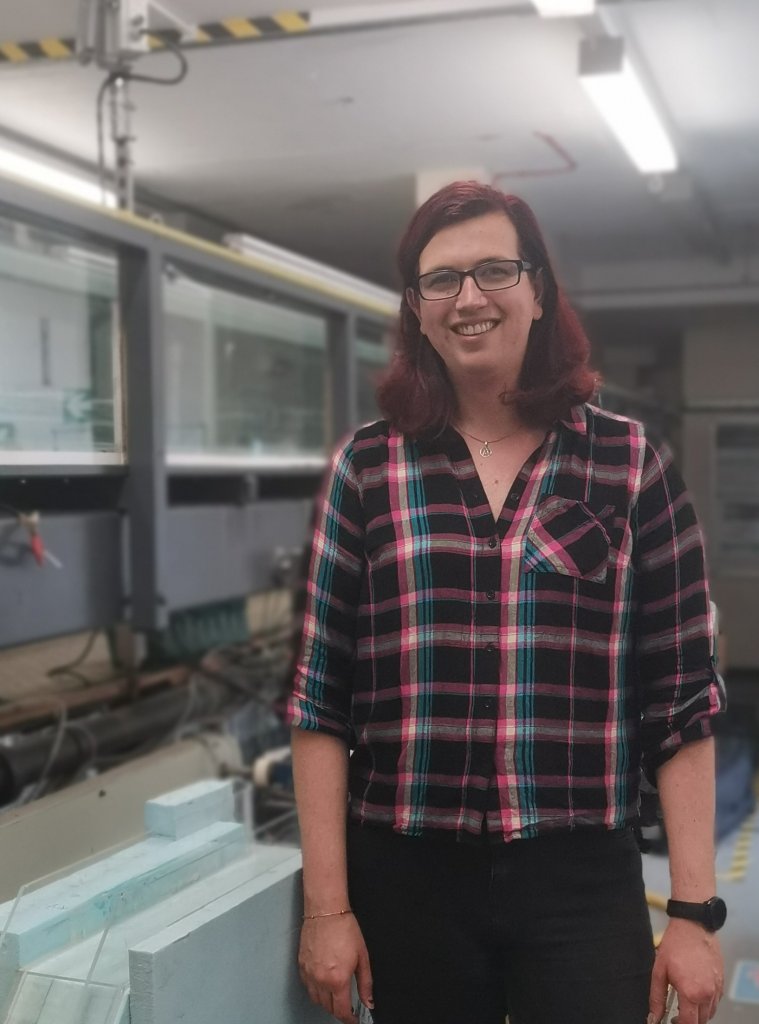 I graduated in 2017 with a MEng in Civil Engineering from the University of Southampton. I first became involved with physical hydraulic modelling, design and analysis during my final year while investigating a Vertical Slot Fish Pass. In looking to integrate these techniques with my personal interest of sustainability and renewable energy, I joined the Water and Environmental Engineering Research Group in April 2018.
My current research field is on the potential for ultra-low head hydropower converters within existing irrigation canals, and has been in partnership with aQysta Ltd. The aim is to develop a simple, efficient and sustainable renewable energy solution, using physical hydraulic modelling techniques to analyse and drive design optimisation of a combined Hydrostatic Pressure Waterwheel and Weir system.
Main Supervisor: Dr Gerald Müller
---
Magali Rodriguez
In 2015 I graduated with an MSc in Hydraulic Civil Engineering (Hons.), in Trieste (Italy), and became a Licensed Professional Engineer. For my Master's thesis I did research into the theoretical and experimental analysis of vortex drop shaft. Following my Master's I worked at Idrostudi srl, also in Trieste, on projects aimed at mitigating the effects of droughts. Preceding this role, I worked at Alto Adriatico Water Authority (AAWA) in Venice where I developed a methodology to estimate the irrigation need of crops during drought periods.
In July 2018, I joined the WEEG Research Group at the University of Southampton as a PhD candidate. Here I will investigate the use of ultralow-head hydropower converters. This research project is in partnership with aQysta Ltd in Delft and focuses on the development of a sustainable, cost-effective system that employs the available hydropower in irrigation canals to drive water-saving irrigation systems, which is a currently untapped potential source of renewable energy.
Main Supervisor: Dr Gerald Müller
---
Will Crawford-Jones

I studied Civil Engineering at the University of Exeter between 2010 and 2014, gaining an MEng in Civil Engineering. I then immediately went on to work for the engineering company MWH Global for 3 years before moving back to academia to work within SIS (Sustainable Infrastructure Systems) on my project titled Fundamental Insights into Sediment Transport.
The aims of my PhD project are to: study the process of initiation of motion using a theoretical approach, that is, reducing our reliance on empirical coefficients as much as possible; use highly controllable experimentation to further back (or otherwise) conclusions made at a theoretical level; confirm the findings of more recent studies that suggest impulse (i.e. time integral of force) is a more accurate means of predicting sediment transport; and vary size, shape, packing arrangement and other relevant parameters to establish their effect on sediment particle entrainment.
Supervisors: Dr Sergio Maldonado and Dr Gustavo de Almeida
---
Xinyang Ge

I studied a BSc in Marine Resources Development Technology in Dalian University of Technology between 2013 and 2017. I graduated with an MSc in Maritime Engineering Science/Offshore Engineering from the University of Southampton in 2018. After graduation, I joined the Water and Environment Engineering Research Group and started my PhD journey in 2019. My research is about the development of techniques for direct, non-intrusive measurement of local pressure in hydraulic systems, based on experimental technologies well established in optical metrology. The measurement schemes I aim to develop will be applied to complex problems in environmental hydraulics in particular and fluid dynamics in general.
Main Supervisor: Dr Sergio Maldonado
---
Curtis Howell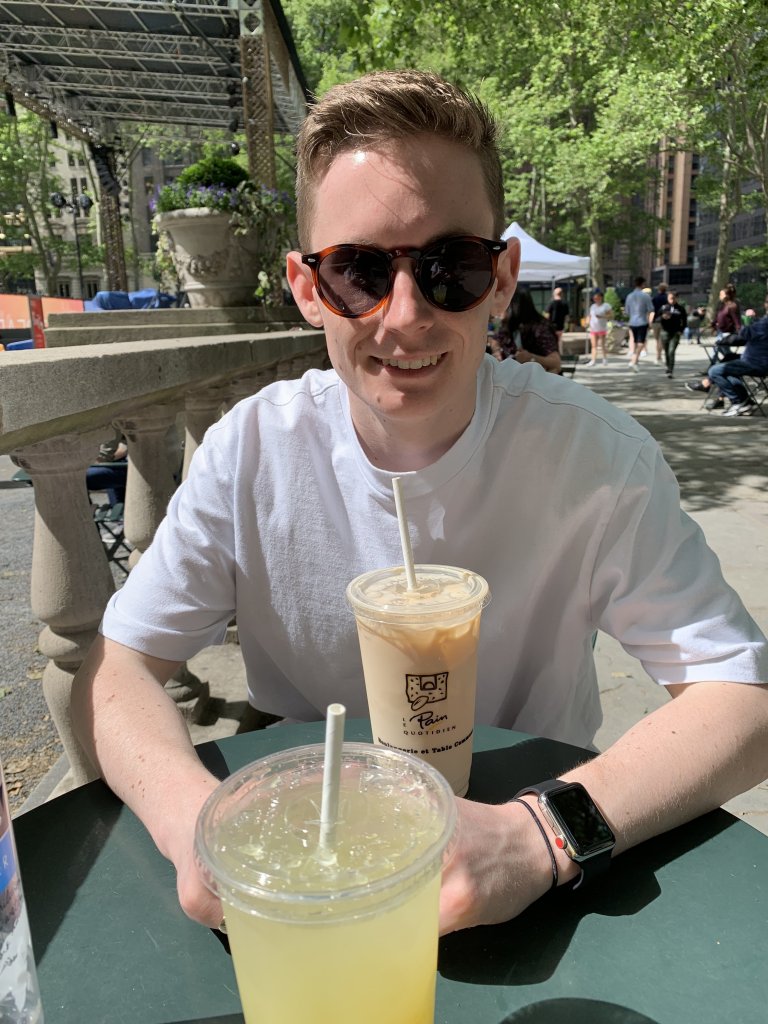 Curtis has an integrated MEng degree in Chemical & Process Engineering from the University of Surrey. He was awarded the Tailby Prize for the highest overall performance on the programme. Curtis enjoyed research into sustainable practises during his degree and as a result joined Water & Environmental Engineering as a PhD student in 2018. Curtis is developing a modern version of the condensing engine, an ongoing project at the University of Southampton, with the hope that it can recover low temperature waste heat from industry. A collaboration with Stellenbosch University is also investigating the integration of the modern engine with solar thermal collectors for the provision of decentralised energy production and water purification in South Africa.
Main Supervisor: Dr Gerald Muller